No one cares about you like you.
You need to take care of yourself and that includes your financial future. 
Financial planning doesn't have to be difficult. A little bit of effort, a small dose of knowledge, and some focused intention is all it takes. Take your time learning. You can always build on knowledge later, it doesn't have to happen all at once. This course teaches you easy concepts for fast learning and takes the drudgery out of financial planning.
The Business of You is a unique concept in how you perceive your personal finances. Treat it like a business and you'll be motivated to make it succeed. By learning basic business concepts, you can easily apply them to your personal money situation. 
Building wealth is an exercise that deserves intention. You will lower debt, make better spending choices, reduce stress, and enjoy living. Without money stress, your mind will be free to focus on your other life priorities. Imagine not having to worry about money. What else would you like to spend your energy on?
Deciding to prioritize a money plan will pay you back in ways that you can't imagine. 
Give your money plan some energy and it will lead you to financial satisfaction.
Because no one cares about you like you. 
Be financially prepared for anything. 
Benefits of this course:
How to reach financial satisfaction
Easy-to-learn, simple financial planning
Gain confidence to make better financial decisions
Action steps with each section
You will understand:
How to set financial goals and reach them
How to reset your money habits
How businesses profit and how you can too
How to manage your credit score
How to invest and still sleep at night
How to make money while you sleep
How to plan for retirement regardless of age
How to determine insurance needs
How to monitor financial progress
Use the worksheets to create a money organizer
Test your knowledge with quiz questions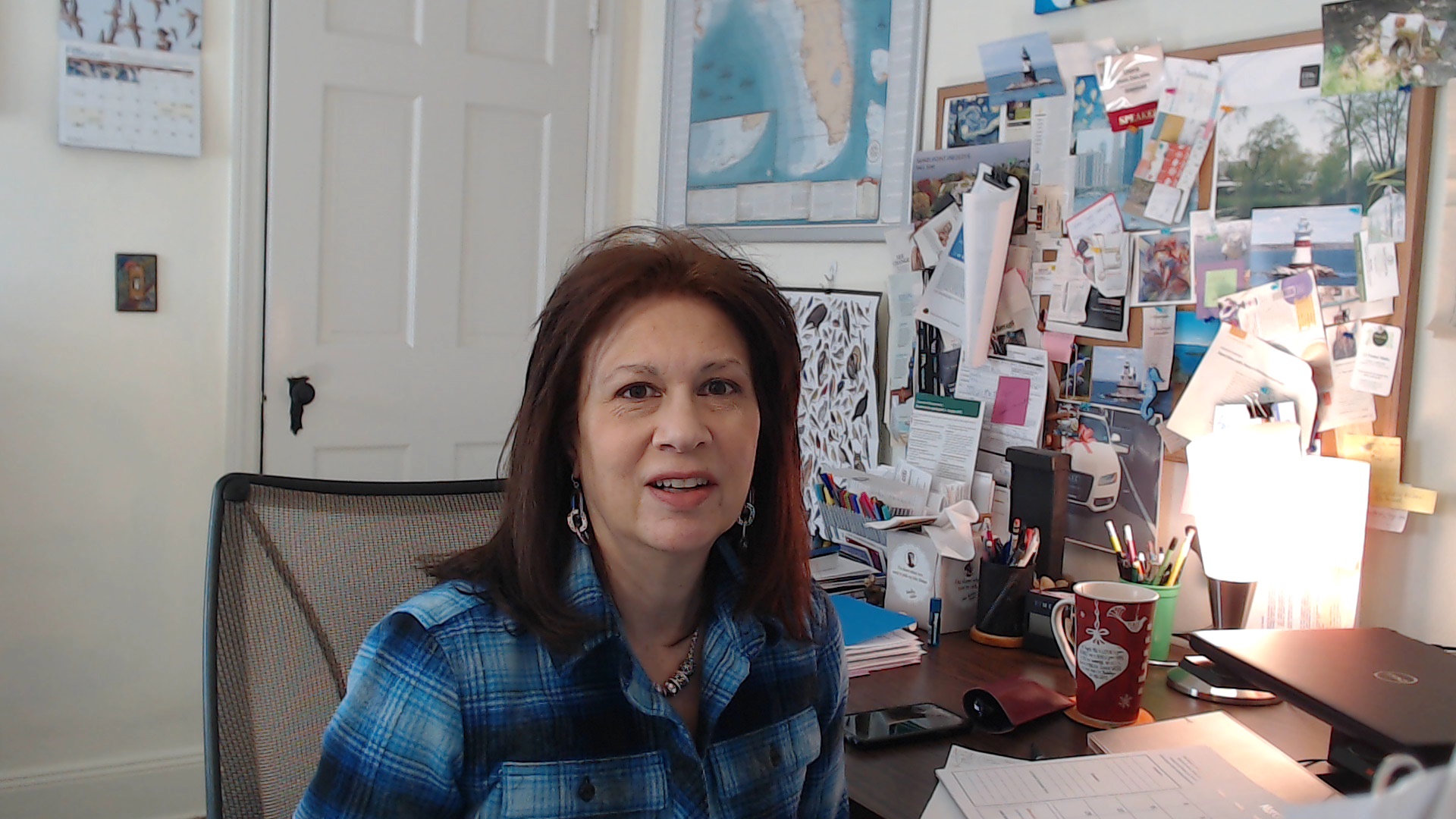 Hi, I'm Dora DeLellis, CPA, MST, CFP®.
I'm a CERTIFIED FINANCIAL PLANNER™ professional and CPA in the New York metropolitan area. I believe everyone should be financially literate. I have written extensively on financial literacy and created Dollar Happy Planning to provide fun, easy, personal finance tools.
Feel free to email me at [email protected]