Building wealth is attainable. This course will help you understand the basic concepts in managing money and how you can take easy steps to get started working toward a prosperous life.   
I used to be a busy professional and devoted all my attention to my career. I earned good money and did all the right things, e.g., 401(k), saving, IRA rollovers, etc. But I didn't focus enough to manage my money with the clear intention of building wealth to support the life of my dreams. 
Even as a CPA, with a wealth of business knowledge, I only exercised my personal finance skills on a superficial level. It wasn't until I became a Certified Financial Planner that I truly understood how to hit on all points.
After missed opportunities and investing mistakes (Yes, we've all been there), I made a promise to myself to combine my technical education with stronger well-defined money goals. 
The concepts explained in this course will drive your motivation to make better financial decisions, set yourself up for financial success, and provide direction to build on basic personal finance skills.
Benefits of this course:
It's FREE. You can't argue with FREE.
You will understand:
 The meaning of financial satisfaction
 The formula that motivates you to save
 Why you need to invest
 How to start a basic investment portfolio
 How to measure financial progress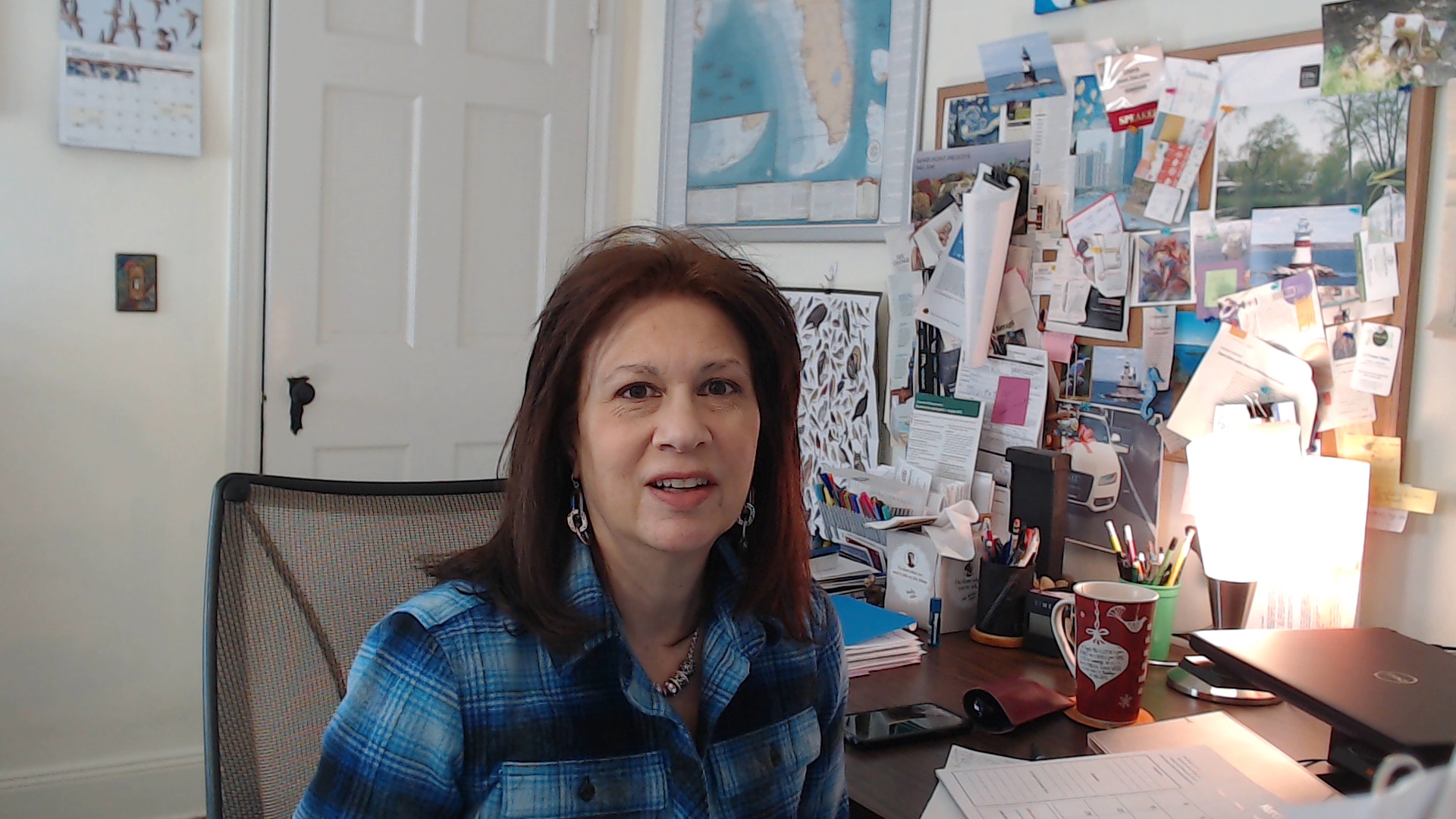 Hi, I'm Dora DeLellis, CPA, MST, CFP®.
I'm a CERTIFIED FINANCIAL PLANNER™ professional and CPA in the New York metropolitan area. I believe everyone should be financially literate. I have written extensively on financial literacy and created Dollar Happy Planning to provide fun, easy, personal finance tools.
Feel free to email me at [email protected]