In today's challenging economic environment, it's not enough to simply go to work and expect that everything will work out fine. To create the life that you deserve, you need to be driven, ambitious, and focused – all the qualities of a good CEO.
You need to show your money who's boss. By understanding how a CEO operates their business, you can apply those behaviors to your money management. 
This course draws parallels between the function of a CEO and how it relates to your personal finances. By applying a different perspective to your work, your earnings, and your life goals, you will become motivated to manifest what you truly want out of life. 
You deserve the best life – so, go for it!
Benefits of this course:
You will acquire a business mindset toward running your personal finances. 
You will gain clarity in how to generate personal profits.
You will make smarter financial decisions.
You will understand:
The holistic aspects of personal finances
How to set a powerful monetary vision and strategy
The formula that generates business profits
How to stay accountable in your plan
How to protect personal wealth
How to be financially prepared for anything
How to measure financial progress
Use the worksheets to create a money organizer.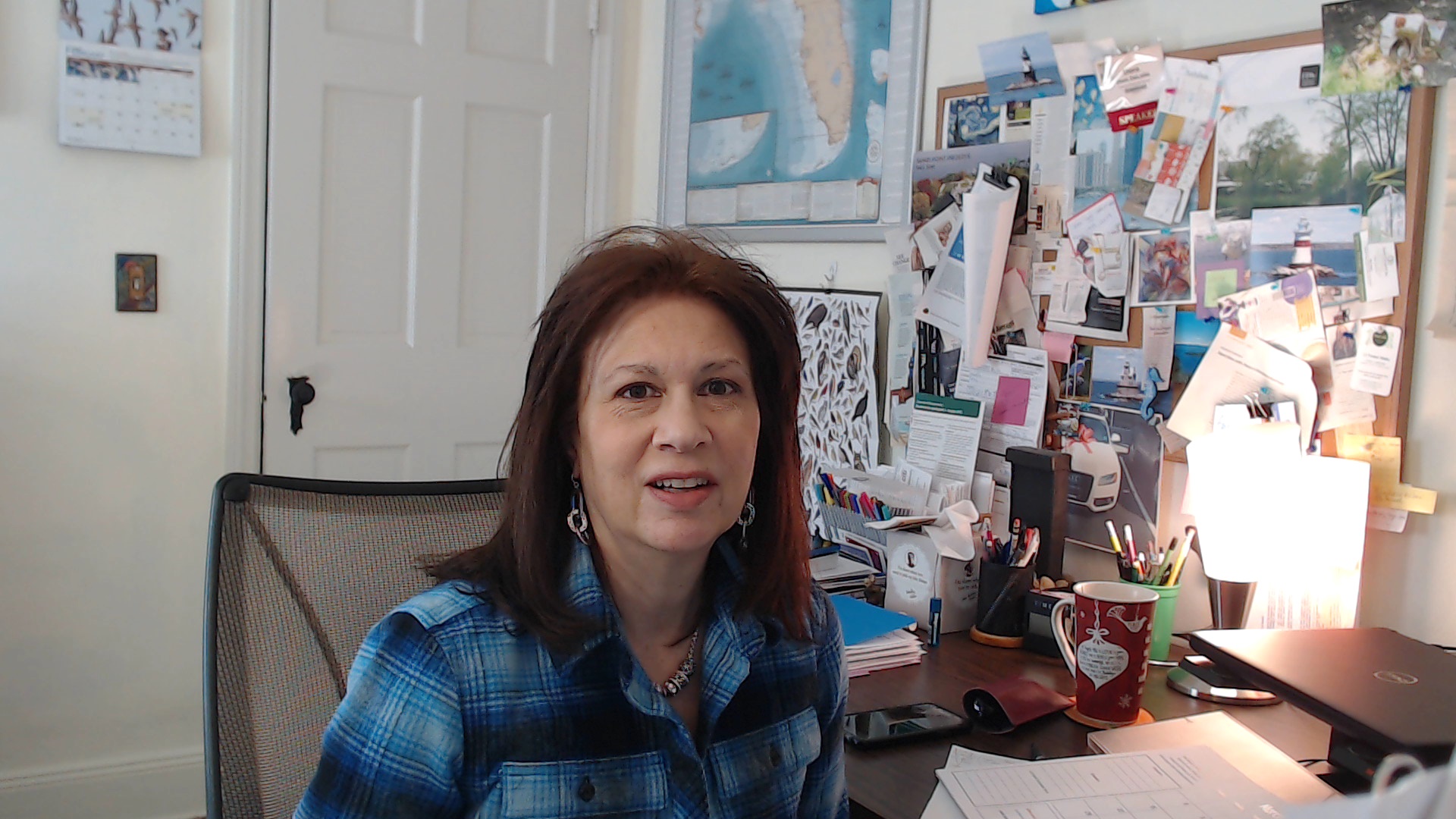 Hi, I'm Dora DeLellis, CPA, MST, CFP®.
I'm a CERTIFIED FINANCIAL PLANNER™ professional and CPA in the New York metropolitan area. I believe everyone should be financially literate. I have written extensively on financial literacy and created Dollar Happy Planning to provide fun, easy, personal finance tools.
Feel free to email me at [email protected]